The most eye-catching, gustatory-appealing, and delightfully colorful food pictures can be found on Instagram. Â Food industry players, experts, enthusiasts, and just regular Instagram users seem to be locked in their own insta challenges as they produce purely delectable and strange food images one after the other. So what are people sharing in Instagram about their food?
Image Source:Â says.com
Interesting Food Presentations
When we see food presented in such an appealing manner, we cannot help but share them because of the positive experience and feel. No one with a smartphone on hand really waits anymore to get home to describe the experience. They just click away and send it practically to everybody they know.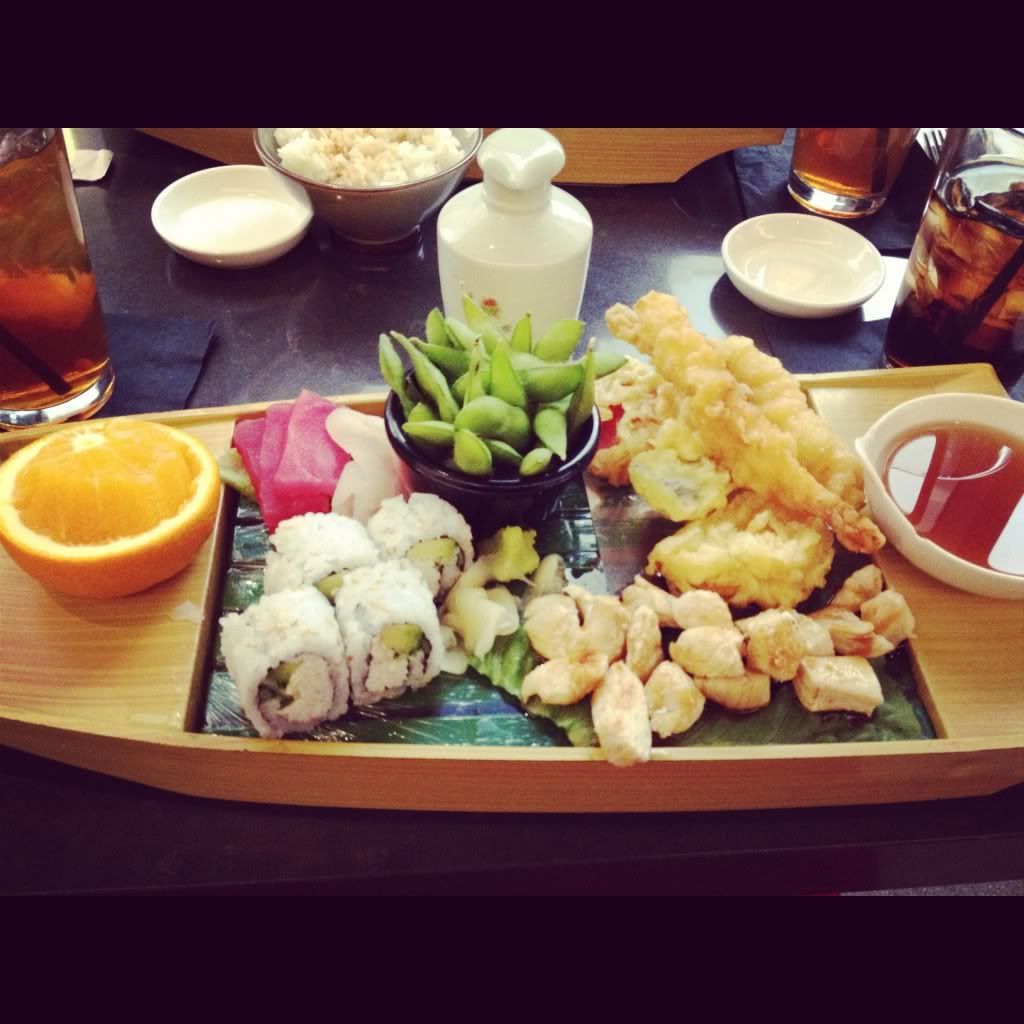 Image Source:Â blog.moodifoodi.com
Humorous Finds
When food is presented in such humorous form, Instagram users will find it difficult to resist taking a picture and sharing it. This is especially so if it made use of a generally known character identifiable by many.
Image Source:Â wix.com
Must-Share Finds
Image Source:Â diffuser.fm
I'm not quite sure about this chocolate brain but it definitely is a must-share on Instagram. It has the shock factor in it that can get the attention of viewers. Businesses just need to be sure that they are sure of what they're getting at and stand by it.